Mbappe to travel to Cameroon this summer
PSG future up in the air
Will play for

Vent d'Etoudi Football Club
WHAT HAPPENED? Paris Saint-Germain star Mbappe is set to travel to Cameroon, where his father is from. Mbappe has already visited Morocco and the United States and will now head to Africa, where he is poised to play in a special exhibition match for Vent d'Etoudi Football Club, per RFI.
THE BIGGER PICTURE: Mbappe's future remains up in the air, as he has intimated to PSG that he does not intend to sign a new contract, amid reports that Real Madrid are waiting with a gigantic bid for the striker. However, he will first feature for Vent d'Etoudi, a club that is owned by tennis player Yannick Noah. Noah will also host the World Cup winner for two nights amid his participation in the friendly match.
IN A PHOTO: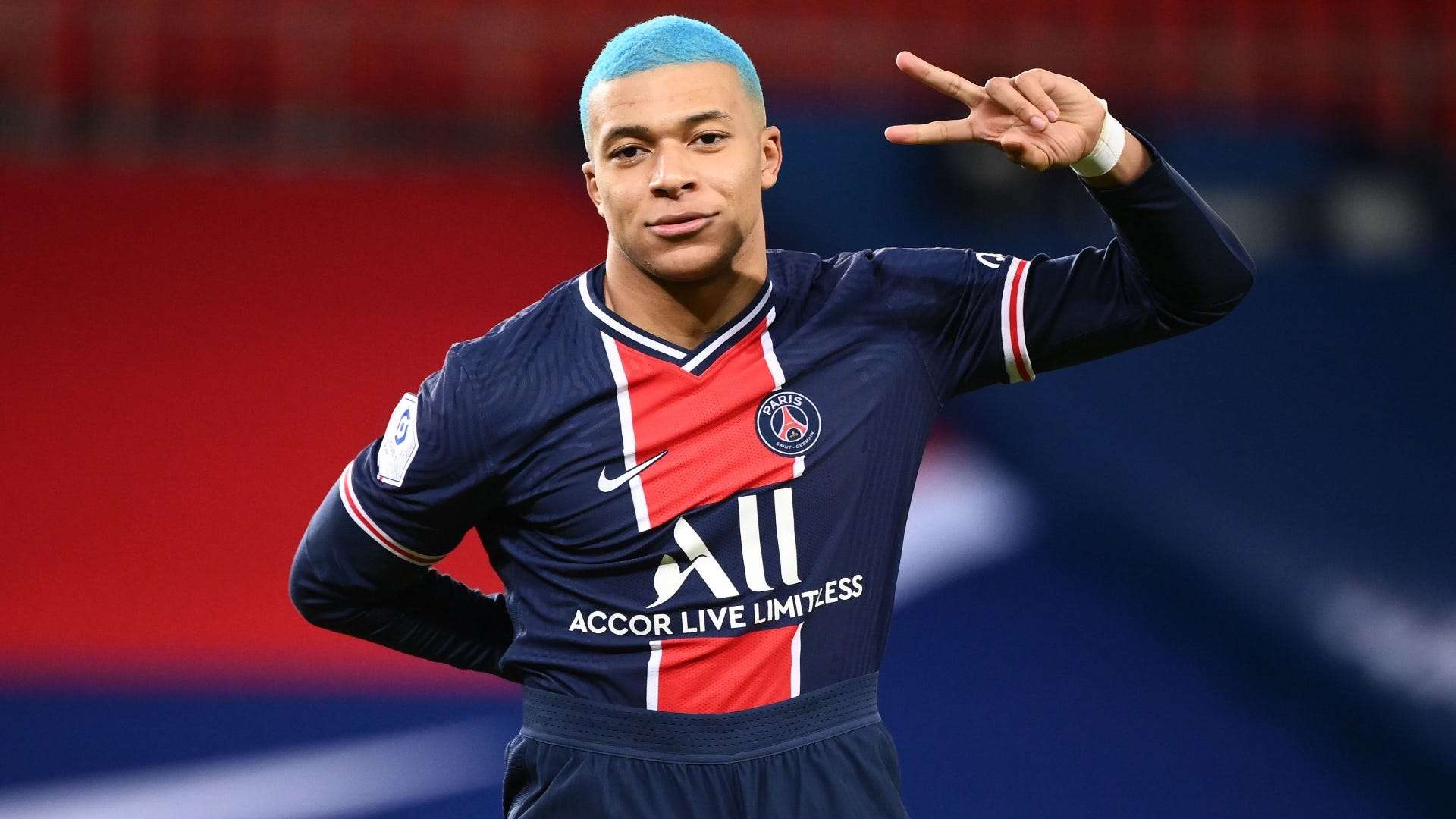 Getty Images
WHAT NEXT FOR MBAPPE? His future is likely to dominate headlines this summer and new reports suggest PSG are planning for his departure by plotting a move to sign Ousmane Dembele from Barcelona.