Boston granted expansion rights
Third NWSL expansion this year
Plan for 2026 start
WHAT HAPPENED? The National Women's Soccer League (NWSL) has announced they have awarded expansion rights for the 15th team within the league to Boston, as an all-female ownership group with "deep local ties" looks to bring the sport back to their city.
THE BIGGER PICTURE: The announcement follows two other expansions earlier in the year, with Utah Royals FC and Bay FC both set to begin in the 2024 season. The NWSL is now in its eleventh season and is currently growing at a rapid rate as we progress through each campaign.
WHAT NWSL COMMISSIONER SAID: !I'm excited to expand the NWSL's footprint and continue its transformative growth in our return to Boston, one of the world's most iconic sports cities," said NWSL Commissioner Jessica Berman.
"We are very proud to welcome Boston Unity Soccer Partners to our ownership group. They bring an impressive roster of business leaders committed to continuing Boston's legacy of sports excellence and delivering a successful team to a very passionate fanbase. We are thrilled for their entry to the league in the 2026 season and add a new chapter to the storied history of Boston sports."
IN TWO PHOTOS:
Getty Images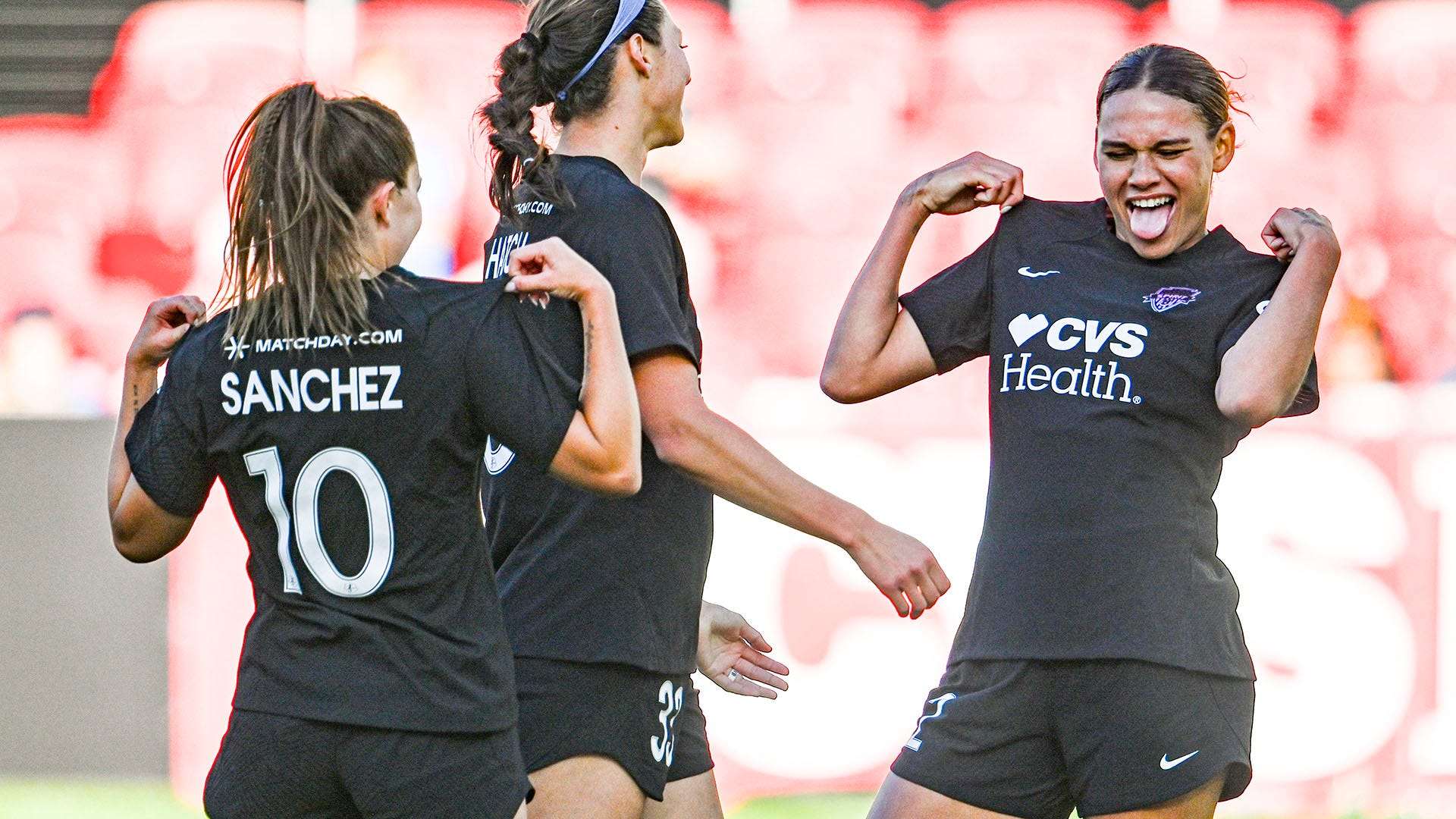 Getty Images
WHAT NEXT? The club plan on unveiling the branding of the club closer to their start date in 2026, as they thrive to add to the 41 championships already secured by teams in Boston such as the Celtics (NBA), Red Sox (MLB), Bruins (NHL) and Patriots (NFL).